Eight is a lucky number in Chinese culture, and that is what gives Aristocrat's Lucky 88 slot its name. This five-reel, 15-payline slot is packed full of themed Oriental symbols. It boasts an authentic soundtrack and provides plenty of chances for you to win big! Free spins, multipliers and more await!

Read our full review below.

Introduction
In the mystical Chinese culture, the number 8 is said to be very lucky. Now, take the number 8 and double it and what do you get? Twice the good fortune can be yours too by playing this free slots game Lucky 88. The five-reel, 25-payline board has sharp bright colours and symbols representing the keystones of Chinese culture. Themed background music and thoughtful extras such as firecrackers heralding wins add to the engaging and exciting nature of this Aristocrat game.
The Game Set-up
A tidy thousand-coin starting pot leaves players plenty of room to customize their game, and lucky 88 is one of the few free slots games around that lets you tweak both the number of lines played and the total bet for each play. There is definitely a lot of things going on when you first look at the screen, so take a little time to get used to the layout. The bottom line is where you can see your current balance, how much you are wagering per spin and any winnings you collected from that turn.
If you are looking to raise the stakes, try out the 'Extra Choice' feature. It can be activated by clicking on the large button to the bottom right of the screen, next to the spin button. This costs five coins for each of the lines you are playing, multiplied by your line bet, so it could be quite an investment. However, it does bring extra possible benefits, such as being eligible for free games.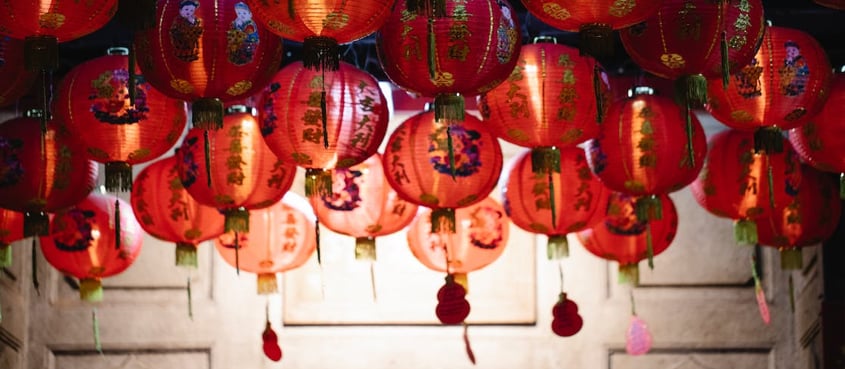 Payouts and Bonuses
Gold features strongly in the images which have the highest value, with golden lions or cranes paying a whopping 88 times the bet staked if five images appear! The Chinese drum, glittering tower and pagoda all give decent payouts too. The numbers and card symbols pay less. The scatter is represented by a red lantern. Connect three or more and you activate a free spin. To be eligible, you must be playing all lines and have activated the Extra Choice option.
Catch a glimpse of the man dressed as an emperor and playing with money and you've found your wild, which is ready to substitute for any card except the red lantern/scatter. The option to gamble your winnings from a round is always available - watch out for the 'gamble' button at the bottom of the screen lighting up if you want to take a chance. Gambling involves two options: either rolling eight dice three times or predicting the suit and/or colour of a playing card. Guess correctly and your winnings from that wager will be multiplied by either two or four.
Portable Games
Lucky 88 is a high-energy and fast-paced game, perfect for those long commutes or to pass the time from the comfort of your armchair. If you love to play this game but don't want to be tied to the desk, you can download it and play on mobile and tablet devices without any loss in quality and game experience. Be doubly lucky while enjoying this atmospheric free slot experience!
* Lucky 88 trademark / license is owned by Aristocrat. This site is not endorsed by Aristocrat.