Slots volatility is a term that you hear thrown around in the gaming market often - but what does it really mean? We took a very in-depth look at a high and low volatility game to let you know how volatility works in actual practice to help you better decide which slots games you'd like to play.
We tested the volatility on two games, one with notoriously high volatility (Danger High Voltage) and one that is known for its low volatility (Starburst). We played both games 50 times for 100 spins and game up with the average hit rate for each one.
Danger High Voltage
Danger High Voltage is a 6-reel online slot from Big Time Gaming with 4096 Ways to Win. The game offers players plenty of generous winning potential, and it is known web-wide for being a high variance online slot.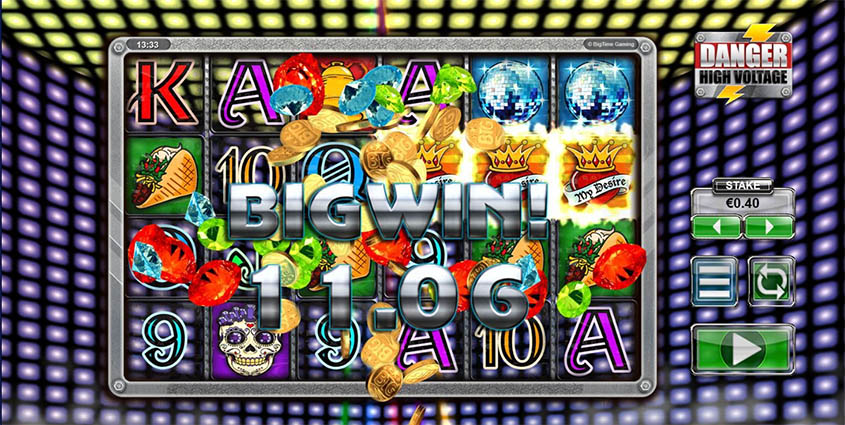 We average a hit rate of just over 12% over the course of 3000 spins. Of course, this is what you would expect from a high volatility slot game. So, in that respect, it performed to our expectations.
High volatility slots are known for their generous prizes, which do come few and far between. Our first most generous win came around during the base game for £300 (a 150x multiplier of our stake), thanks to the 25x top prize and the 6x wild multiplier. Our second biggest win was £251, which was a 125x multiplier of our stake of £2. We came upon this prize during the free spins round where sticky wilds were active.
Starburst
Starburst is one of the most popular slots out there on the web today. Players love this game, thanks to its generous expanding wilds feature and low volatility gameplay. So, it made for the perfect test subject.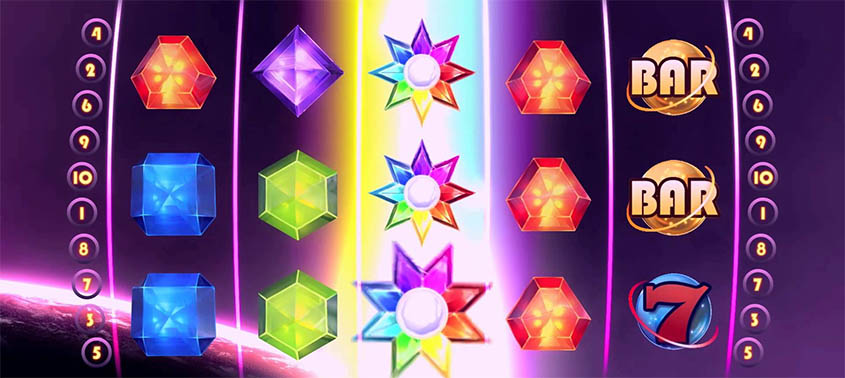 After 50 sessions, our average hit rate while playing Starburst was just over 29%. We cashed in on wins fairly frequently, as you would expect from a low volatility game.
We chose the same line total stake of £2 (a 10p coin value and a bet level of 2), and our biggest win over the course of our session was £35.6 (just under 18x our total stake). The rest of our wins mostly ranged between .5x our stake and 4x our stake.
While the top payout that we earned was much, much lower than the grand prize we claimed in Big Time Gaming's Danger: High Voltage, our Starburst hit rate was double. It goes to show you that volatility is a very accurate indication of how often you'll be able to cash in on prizes versus how much you can expect your individual prizes to bet.
So, What Affect Does Volatility Have On Your Gaming Experience?
When reading slot reviews, you see the word "volatility" is thrown around, but it's actually quite difficult to determine how that will affect your gaming session. You don't actually know what volatility means per say other than "big, less frequent wins" vs "small, more frequent wins". Knowing how volatility really works gives you a great idea of how a particular game will fit within your budget.
High volatility games are geared more towards players with larger budgets. This is because the wins are few and far between. A player with a bigger bankroll will be able to sustain their balance between the wins, which should be able to replenish their bankroll and then some. Players with smaller bankrolls are advised against playing high volatility games, because they may deplete their game balance while waiting for one of these big wins to come around.
Low volatility games, on the other hand, are perfect for players with smaller bankrolls. They can wager well within their budgets and can be satisfied with the small, frequent wins. Since there are always payouts rolling in, players don't have to worry as much about their overall balance. While the individual prizes may not be as generous as in a high volatility game, the wins do have the potential to add up, and they can result in a very rewarding experience for players.
It seems to be a better indicator than RTP when it comes to how your overall gaming experience will go. However, it might not be as helpful if you're thinking of general profits.We've also done the math with regards to payout percentages on online slots games, and you'll be able to read about it soon!